One Huckberry staffer heads to Treasure Island for a weekend of tunes — and remembers why he moved to the Bay Area in the first place
---
A watch is more than a handsome accessory. We rounded up our favorite timepieces from around the office to learn their stories
---
In this season of indulgence, break up with vegetables and whip up a batch of these sweet cast iron cinnamon rolls
---
Don't let the snow slow you down. This winter, get rolling on a fat bike with our handy primer
---
Two weeks, 20 riders, and 1,500 miles through the wilderness of Mongolia's Lake Hovsgol National Park
---
The only way to get a true sense of the scale of this monolith, is to dangle hundreds of feet off the ground from its granite sides
---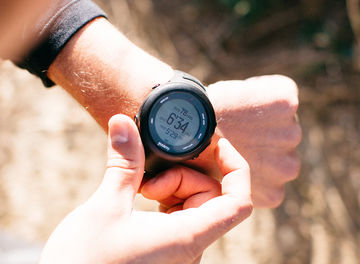 Huckberry Ambassador Kelsey Boyte is here to tell you exactly why you need this superpowered watch to take your training to the next level
---
What's our favorite time of year to take in Yosemite's greens, golds, and soaring granite walls? This weekend.
---
Move over, turkey and mayo sandwiches. With this year's Thanksgiving leftovers, you're going to want to make this spicy posole
---
If you ever want to see a ghost, go west from San Francisco until you reach Pacific Coast Highway. Then turn south.
---
We like to think that whiskey aids in digestion. So this holiday season, stave off the food coma with these recipes from Koval Distillery
---
What do you get when you combine apple cider, rum, and butter? The perfect boozy afternoon pick-me-up
---
The men behind Harvesting Nature share thoughts (and a recipe) from their most recent hunting trip into the Wyoming backcountry
---
Or, how to school your grandfather (and anyone else) at backgammon in ten steps or less
---
This Friendsgiving, we're skipping the turkey and roasting up single-serving Cornish hens. The man behind Blade & Skillet shows us how
---
These chocolate cookies are a little sweet, a little savory, and a lot perfect this holiday season
---
Dive into this American classic of philosophy and the open road
---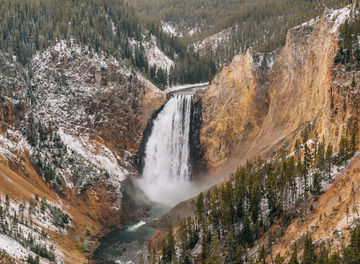 Pro tip: tour Yellowstone in the winter to skip the crowds and the selfie sticks
---