An adventure hotel in Iceland that appropriately resembles a Viking mead hall.
---
Don't mistake it for a Game of Thrones set, this fortified Dutch city is real.
---
The Polaris Sportsman Military ATV is gunmetal heaven for hardcore off-roaders.
---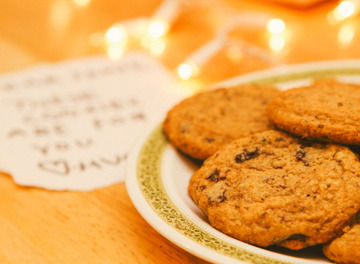 A St. Nick-approved Christmas treat, crafted up by our local baker.
---
Earn your aprés-fatty this winter with some pow-shredding snow biking.
---
Our Adventure Winner's canoe trip through the polar bear infested waters of the north.
---