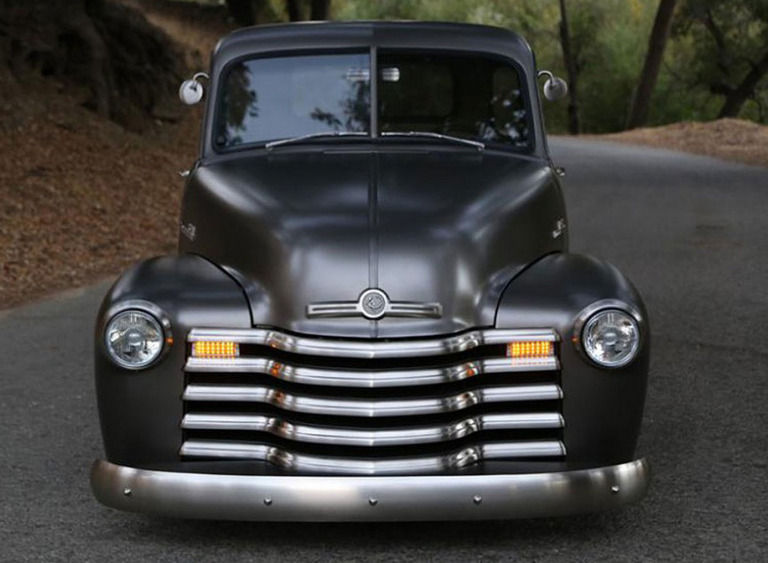 Bringing the Chevy 3100 into the modern age with clean lines and one hell of an engine.
---
In demolishing the Drake, developers have destroyed history to make history.
---
Our friends at American Giant reflect on the unexpected joys of not coming to the party.
---
Outlawed and illustrious, The Cannonball Race had a life of its own.
---
From Horror Beauties to Ghostbusters, this week's Tunes + Diversions are in the spirit.
---
To shave or not to shave? That is the question. Welcome to Movember.
---