Off The Grid
Constant connectivity has reached a tipping point. We love it, but we are also sick of it...
Constant connectivity has reached a tipping point. We love it, but we are also sick of it. You might check your email or Facebook five dozen times a day, but there are definitely times when you want to throw your smartphone out the window, to never receive another push notification again.
The push and pull of technology is a war that we all wage on our own personal terms. I've developed a few strategies. I often turn off my wi-fi connection when I need to get a work done. And while I always carry my phone for emergencies, I insist that if I'm out on a run or a bike ride, I don't answer it. Period.
The war is fought on a spectrum defined by extremes. If one extreme is the guy at your office who works at two computers while constantly checking his phone and iPad, longtime National Geographic photographer Eric Valli has a new photo collected that shows the opposite extreme—those who have chosen to live off the grid.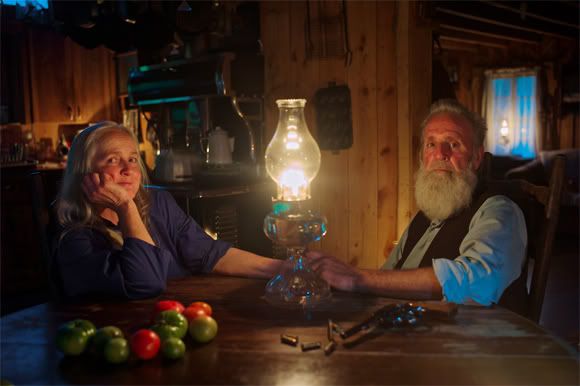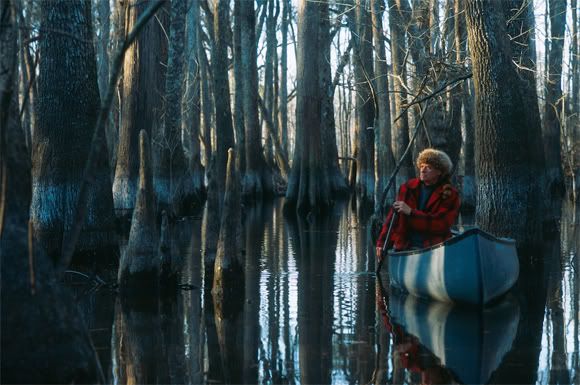 He doesn't write much to accompany his photos, except this simple introduction: "There are a growing number of people who have decided to live light on the earth to not be a part of the problem anymore. I spent the last few years with four of them striving for harmony with nature in the most pristine corners of United States."
And then he ushers us into the mysterious and intriguing world.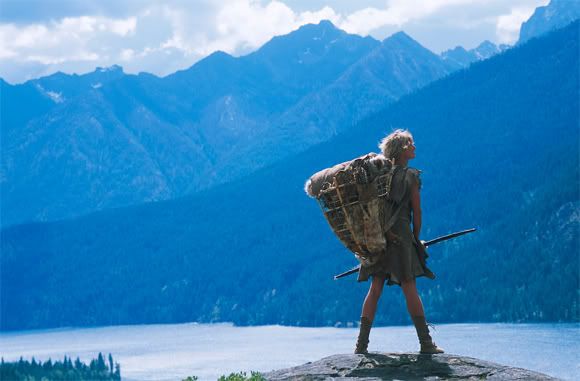 Who are these people? Where do they live? How do they live? Valli doesn't give us answers. He merely shows these people in their varying degrees of wildness—from a guy who looks like he lives alone in a hunting cabin, to a family who live like the Amish, to a group of hunter-gatherers who look prehistoric.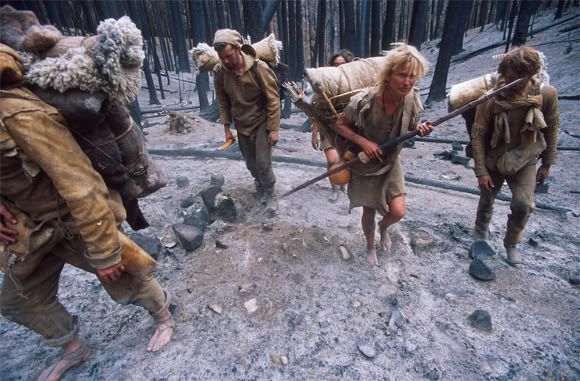 It is remarkable. It is extreme. It is sensationalist. It is practical.
Then again, we carry computers in our pockets. That too is remarkable, extreme, sensationalist, and practical. Maybe the radical rejection of modernity by those featured in Valli's "Off The Grid" collection is no more radical than how the rest of us already live.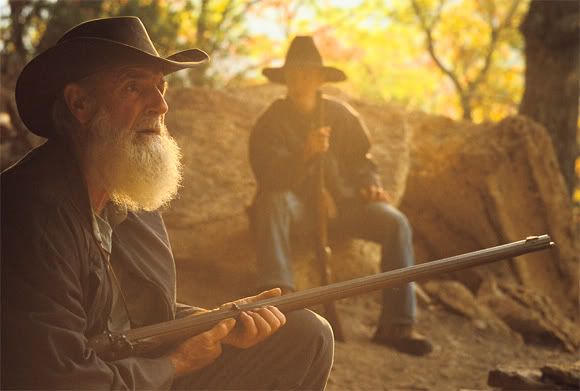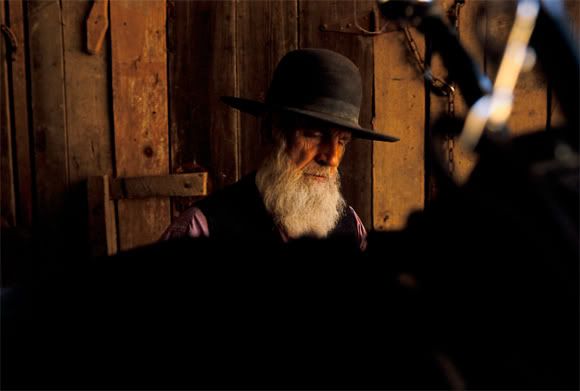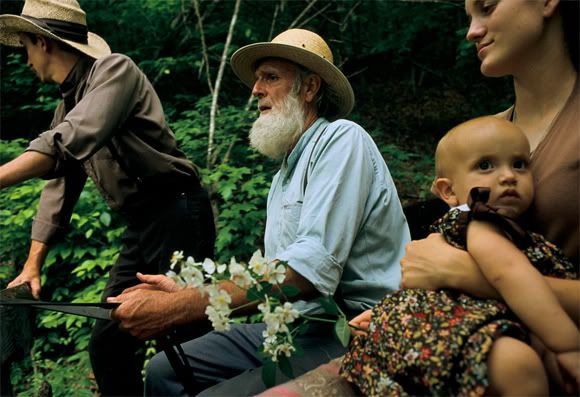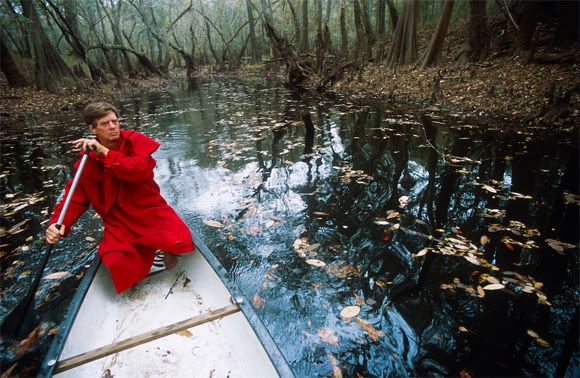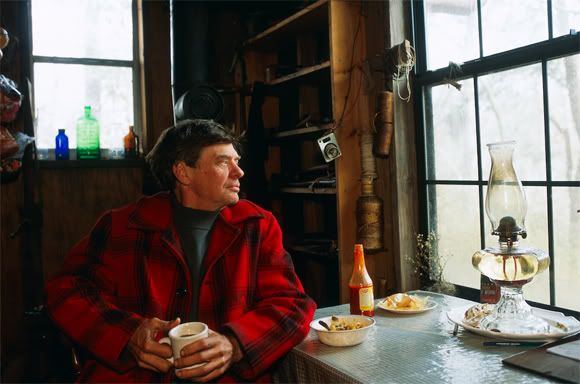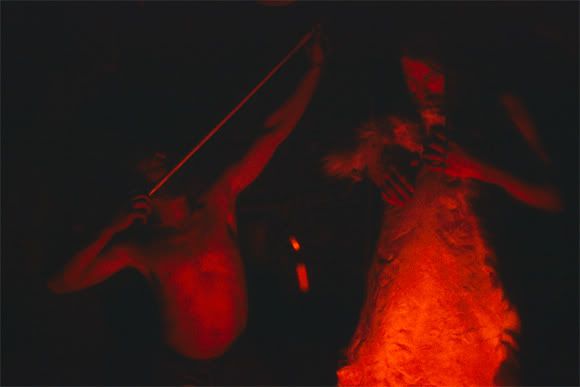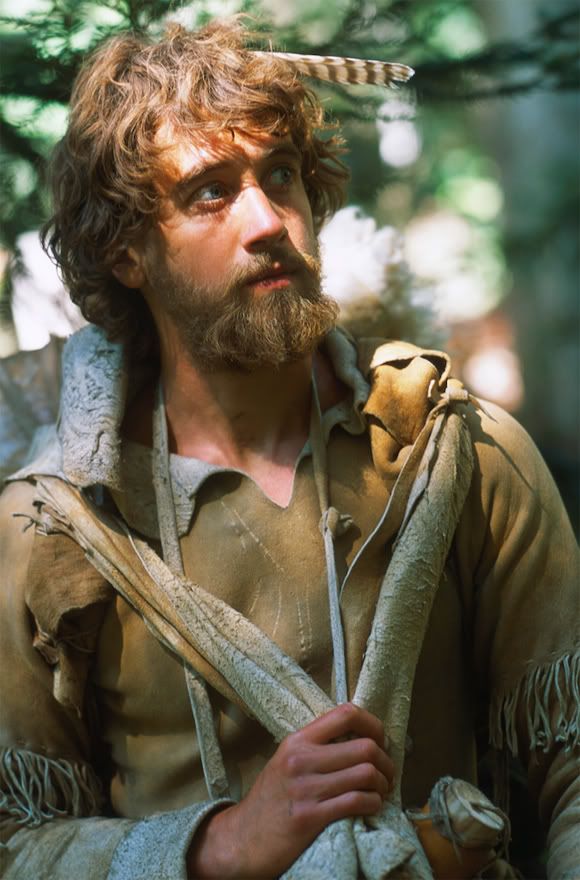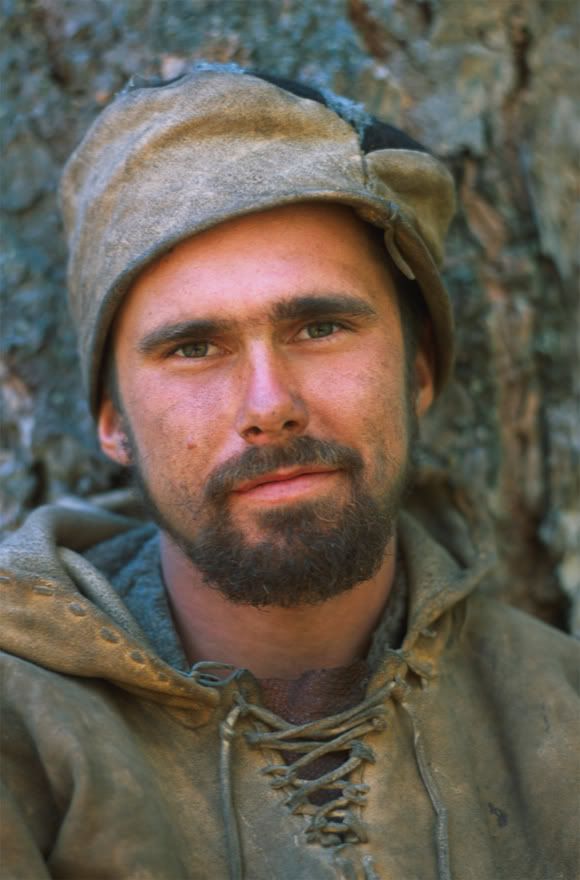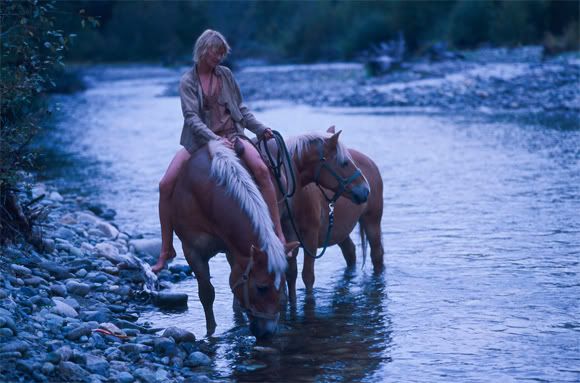 We first found out about Valli's photos on BoingBoing, and all the pictures are from Valli's website. Turns out the French photographer has made a documentary about the hunter-gatherer folks, and you can see a preview of it here.
---
Shop Sales Exclusive To Huckberry Customers
---